I recently traveled for work and had to take a rather long flight. Upon arrival, it was very clear that it was going to be a pain to get a taxi or a car and get to the hotel. Too many people and too much traffic.
I asked a few locals working at the airport and they all told me to take the shuttle to the train station, and then catch one of the many trains going into the city. They said: this is the best you can do, and you will thank us later. So, that's what I did.
Thanks to my focus on packing light, I was able to very quickly adapt and move fluidly. I only had a small pack with some clothing and my tech tools for work.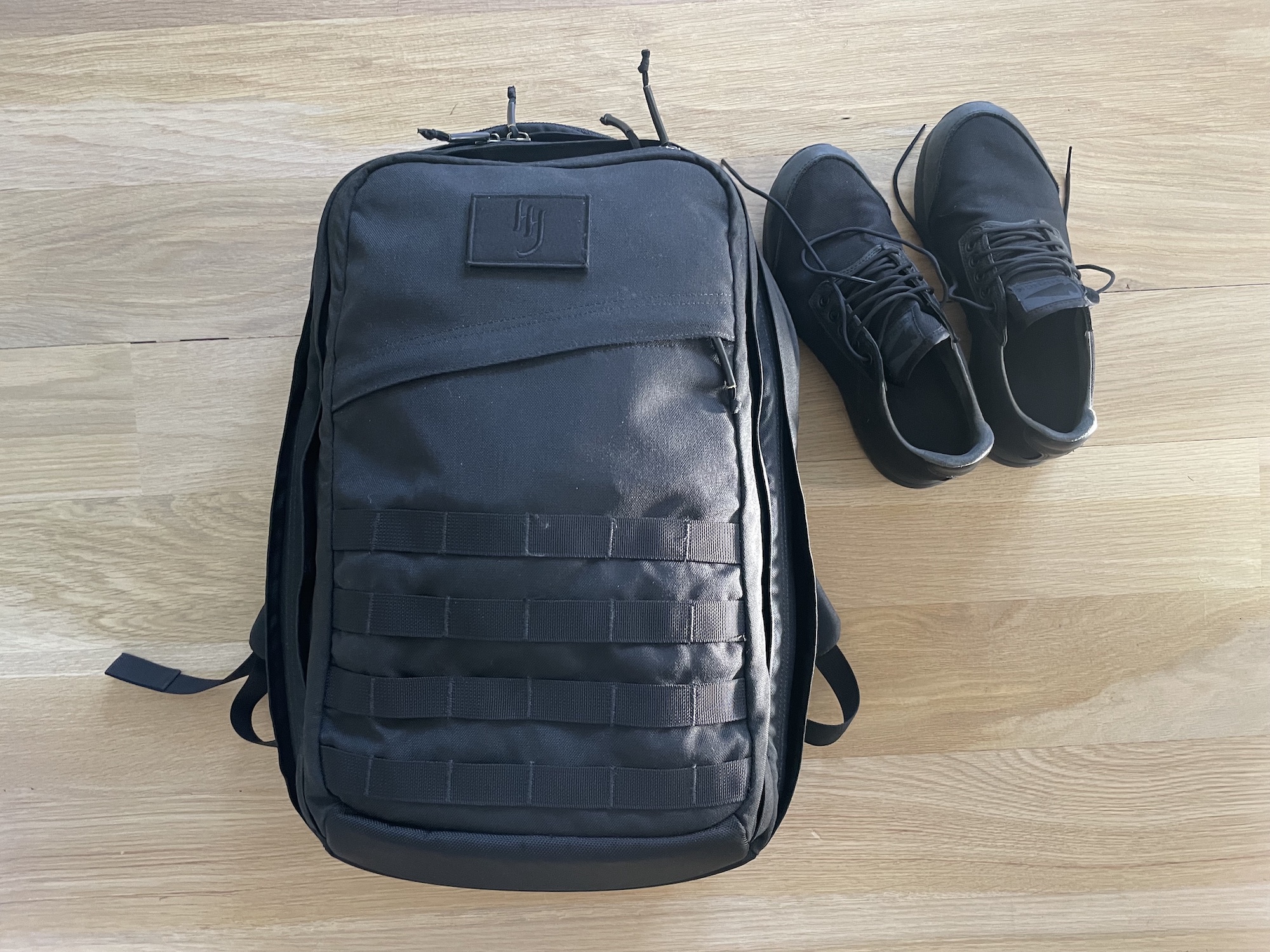 The train ride was simple, smooth, and fast. I was able to get to the hotel in no time. I checked in, and once in the room, made myself a good black coffee, and got ready for work. Easy does it.
Think about it: had I have a huge suitcase, or any other big and heavy piece of luggage, it would have been harder to adapt, move with ease, and navigate public transportation. But, because I packed light, and remained nimble, I simply adapted and managed to continue forward.
Pack light. Remain fluid. Move forward.