One of the pieces I like that Triple Aught Design makes is the TAD Equilibrium Jacket, a low key, low maintenance, and adaptable jacket.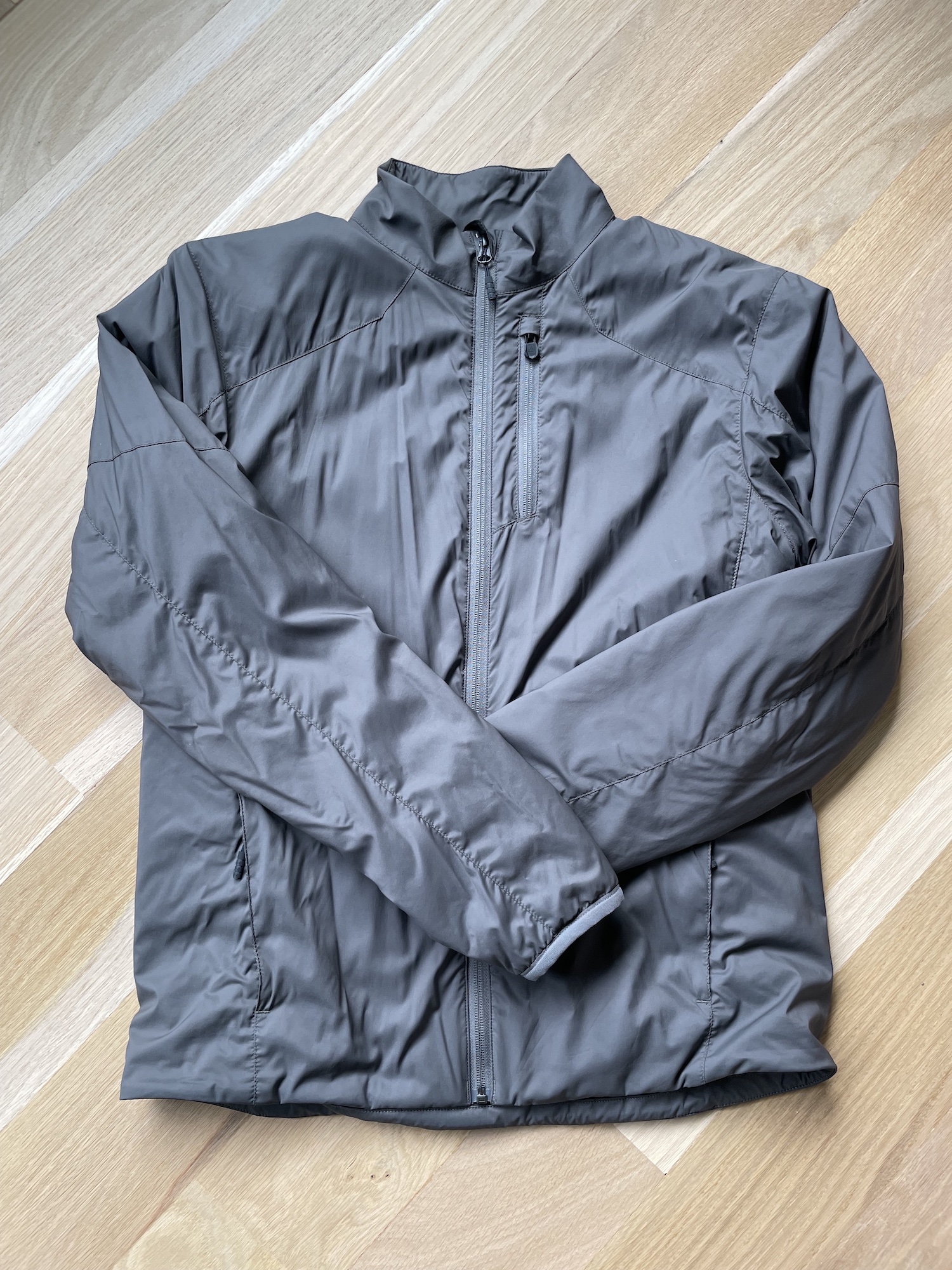 I bought the jacket originally for a project that required me to work a lot outside at night in a city during the fall, and I wanted something warm, super out of the way that didn't impair my movements, and that was low key (no logos, not shiny, and generally a muted approach). The Equilibrium fit the mold of what I was looking for.
The jacket has an outer layer that is generally good wind and light rain resistant and a fleece lining that provides good insulation in cool to mildly cold days, but can be layered for colder days. The quality and construction details are very good, however it is not a very lightweight jacket. It's not heavy, but it's not as compressible or light as some other puffy jackets in the market.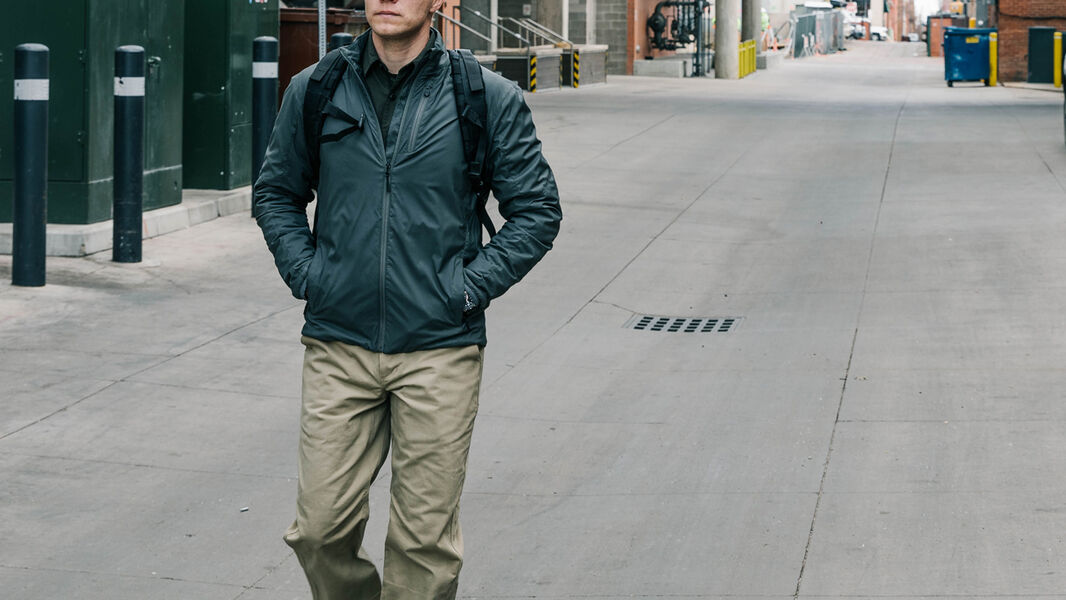 © Triple Aught Design
What I like from this jacket, beyond the low key appearance and the warmth, is the good number of well placed and discreet pockets it has that allow you to stash the most critical pieces of your kit.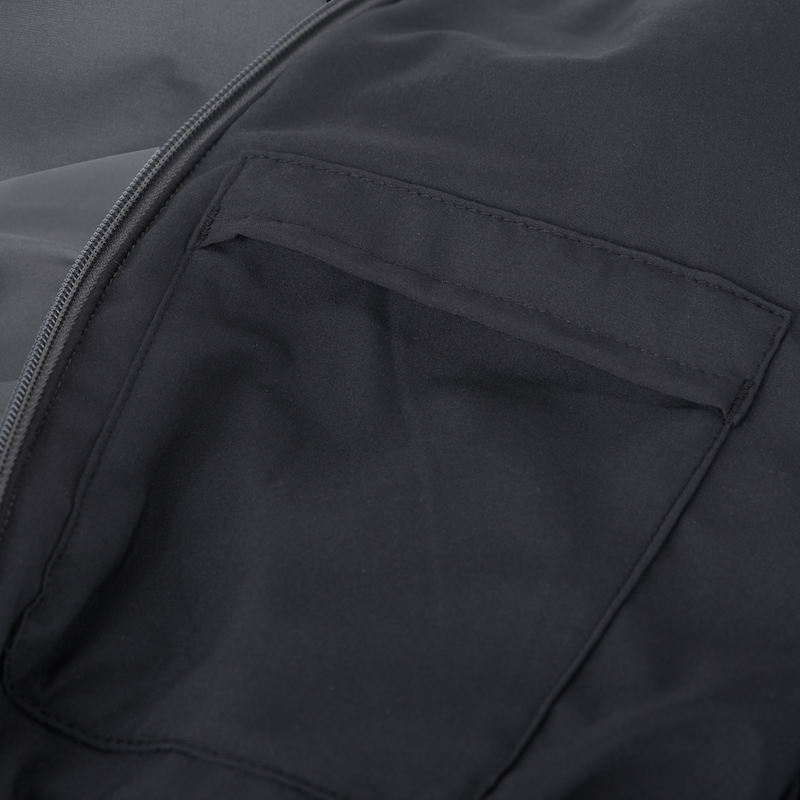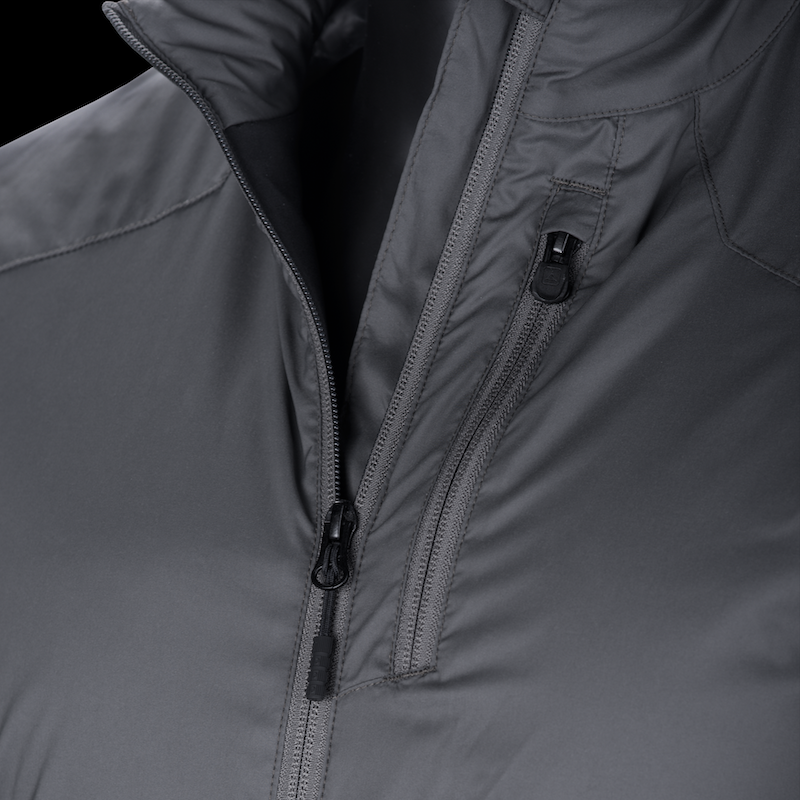 © Triple Aught Design
I've commuted to cities around the world with this jacket and often I was able to leave the backpack at the hotel or at home if I went light, with the ability to stash all in the pockets.
Overall it's a neat piece. There are a few things I would change, for example when you slide your arms into the jacket the lining tends to bunch up at the cuff, often protruding out of the sleeves, but in spite of these little things, it's a solid and useful jacket for an urban commuter.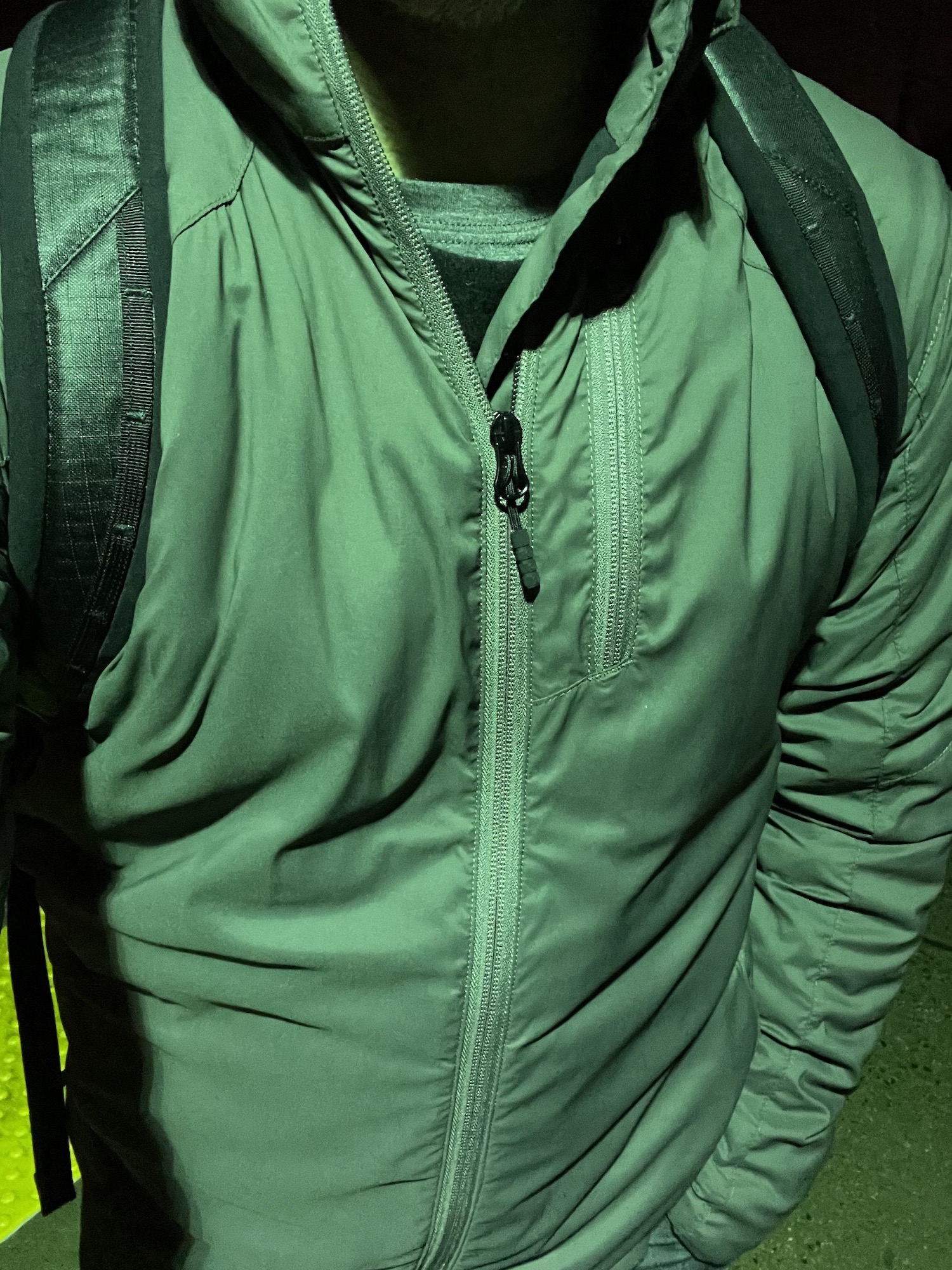 Check the jacket out!